We play for change
Through our unique approach to play based learning, we work to keep children safe and healthy, improve educational outcomes, create equal opportunities for girls and boys, and build bridges between diverse communities.
Quality Education
Education unlocks possibilities, yet children face obstacles to quality education

We use play to ignite a life-long love of learning in every child, making it fun, active and engaging. Play helps them stay and do better in school and build life skills like confidence, courage and cooperation.

We train teachers to use play-based learning to create safe, supportive and engaging environments for kids to learn in. And we partner with Ministries of Education and local organizations to incorporate play-based learning into the education system, allowing more children to rise.
Gender Equality
Girls deserve a fair future. We play to give girls a voice, to claim their rights to equality, education, dignity and safety.

Through our programs, more girls are finding their voice, claiming their right to education, and learning to defy dangerous traditions such as female circumcision and child marriage. We educate teachers and parents on gender equality, supporting them to reduce gender-based violence and discrimination in classrooms, in communities and at home.

Through games and sports, we level the playing field for girls, giving them the confidence to fully participate in learning and in life.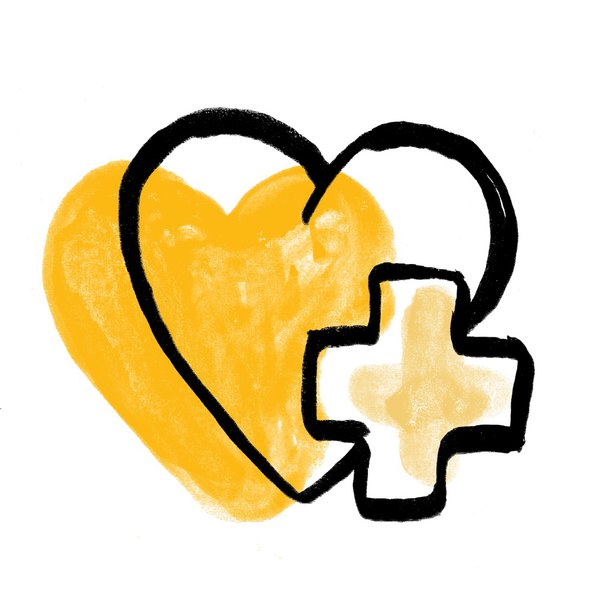 HEALTH & WELL-BEING
Children need good health to succeed. We use play to teach important health lessons, helping children learn the facts that can save their lives. Through play, children discover how to make safe and healthy choices, and protect themselves and their families.

We train teachers and coaches to create safe environments where kids can talk openly about important health issues that affect them, like HIV and AIDS, malaria, sexual reproductive health and hygiene.

Through games we arm them with the facts about their health and diseases that affect their communities, empowering them to rise above misinformation and stigmas.
Child Protection
Every child deserves to feel safe and protected.

Through play, children learn how to guard themselves against violence, discrimination and exploitation. We create environments where children feel safe to play, learn and explore.

We train teachers about children's rights and how to build trusting relationships with their students. Through that trust, children gain the confidence to talk about threats to their safety like early marriage, pressure to do manual labour and undergo harmful traditional practices like female genital mutilation.